Opening the Season on May 1!
To welcome Spring with us, book now.
Where moments
turn into memories
The Guest House is luxurious without compromise. Located on one of the green hills of Datça, the hotel offers uninterrupted panoramic views of the valley and beyond. It is the epitome of elegance with first class hospitality in accommodation concepts consisting of rooms and suites.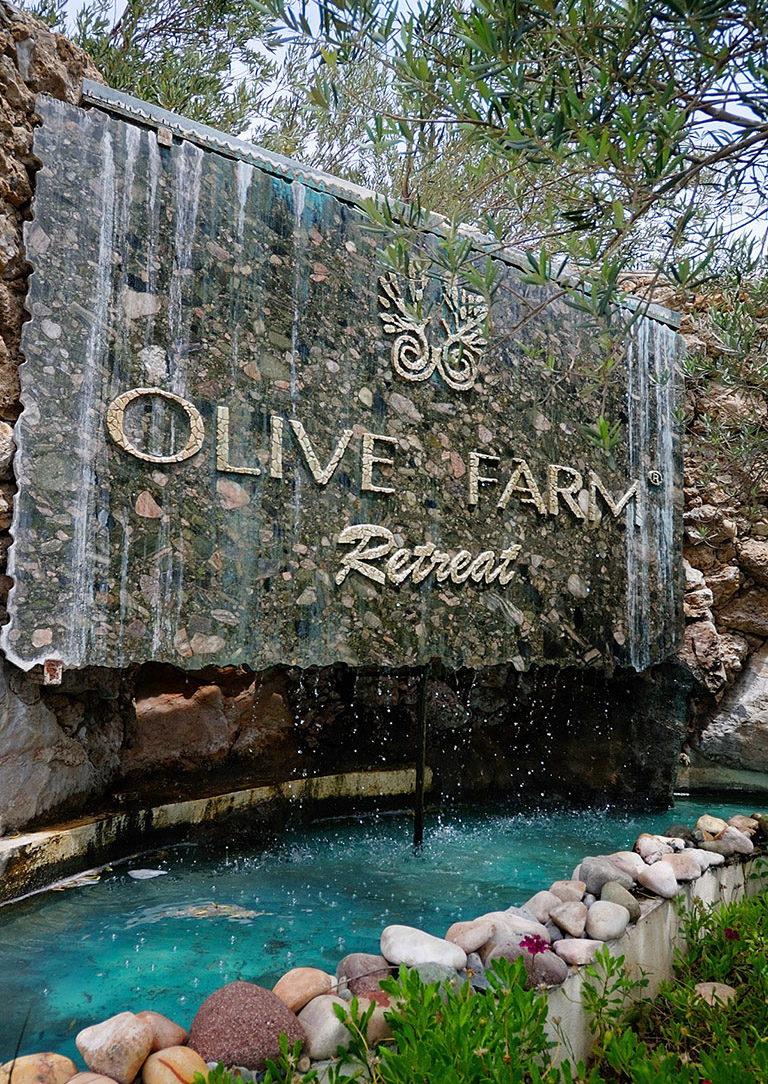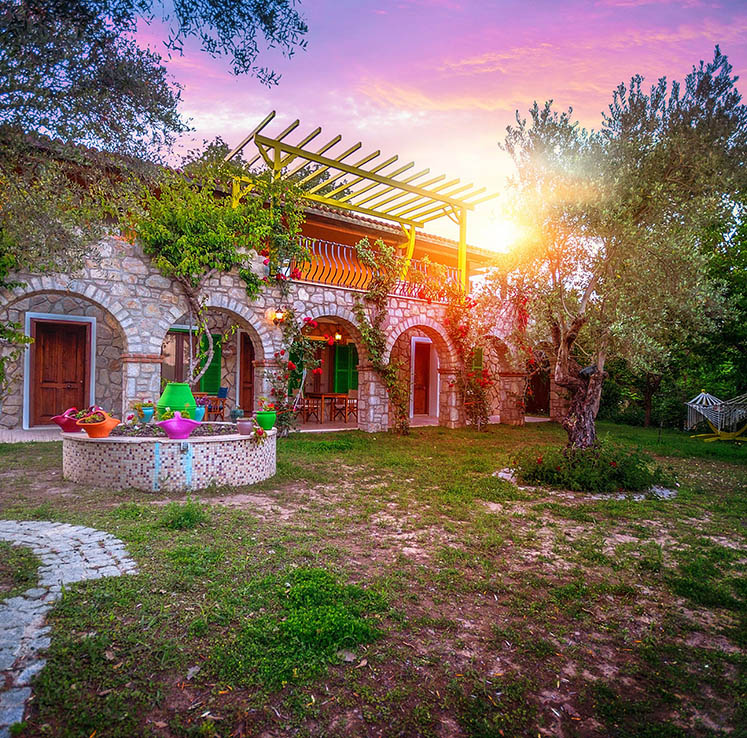 4 Room, 8 Suite
Your first visit won't be your last...
Each of the Olive Farm Guest House's private rooms are tastefully furnished to match the splendor of their views, and include premium accessories and amenities.